Are You Rugby Strong?
Join one of our teams today!
Welcome to Alexandria Rugby
Alexandria's Only Youth Rugby Club
For more than 10 years, Alexandria Rugby has helped thousands of young girls and boys become confident, kind, strong leaders by playing rugby. Come be rugby strong with us!

Our philosophy for training our young "ruggers" is simple: help them have fun, be safe, learn the fundamentals and feel like a part of the Alexandria Rugby family.

Join the fun today!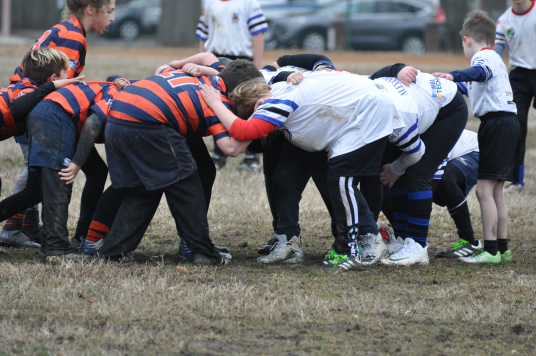 .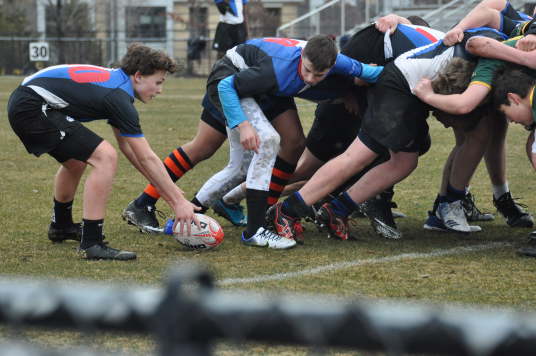 .